SE UCh FI UCh
Herding Instinct's Rally-Tjejen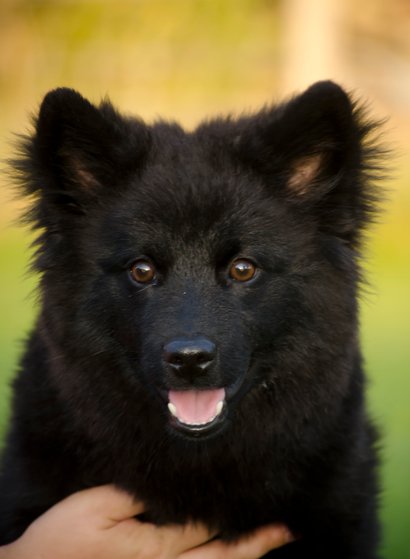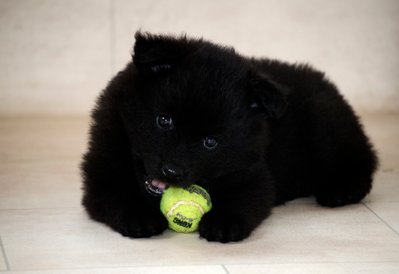 Born 29/3-2014 Sir: Cahppes Onyx Dame: SE UCH Care Bears Sun Flamenco
C/C höfter, PRCD PRA Normal
BIS-2 Puppy at breedspecialityshow, Best bitch-4 and R-CAC at her first show in juniorclass ( Swedish winner show 2015).
We are trilled with this excellent start.
This is our newest edition to our pack her on kennel Herding Instinct's. Rally is a funny little girl with a lot of carisma. Rally like to play with toys, was the boss in her litter. Just the type of dog I love ;)
I decide to keep her mostly because she is from Flammas last litter and I have no bitch after her at home.